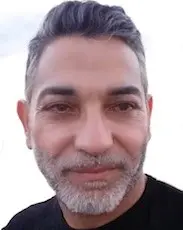 G'DAY! I am Sid Chidiac
Welcome To My Website
Are you interested in buying my oil paintings,
or exhibiting my chocolate portraits?
INVEST IN SID'S SIGNATURE STYLE OIL PAINTING
I have developed my own new style combining diverse techniques into a fusion of modern and classic painting traditions.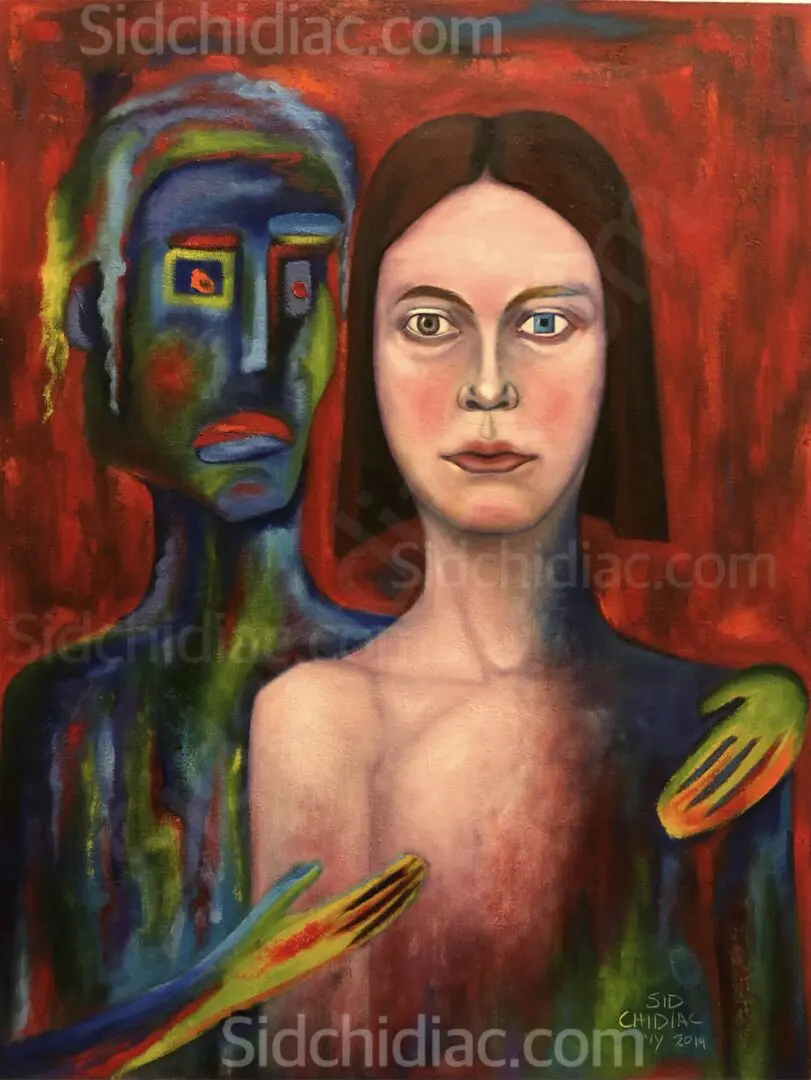 INVITE SID TO EXHIBIT HIS CHOCOLATE PAINTINGS & TECHNIQUE.
Specializing in creating artworks painted in chocolate, I also do chocolate body painting & installations. I have been perfecting my technique since 1995 & have a large collection of portraits.
I'm working on my next big event preparing to raise awareness and money for Dementia and Alzheimer's disease. See More on my Charity Page
If you have inquiries about my artwork or if you are interested in purchasing one of my art pieces, feel free to contact me.
Sid From Sydney Calling new York City Home